Breakdown competitor performance
Learn the strengths & weaknesses of your competitors' apps, with total vision of their app store feedback on bugs, pricing, user satisfaction, feature requests, and more.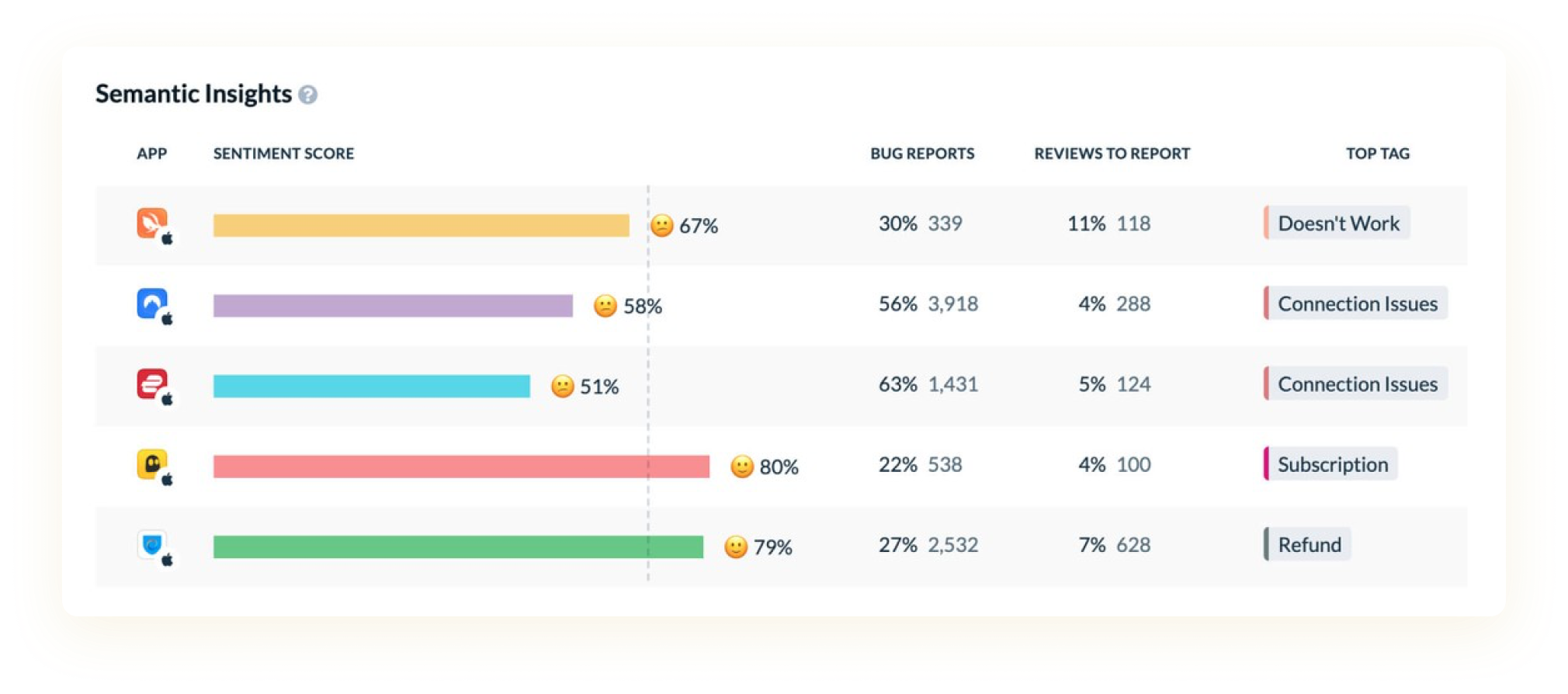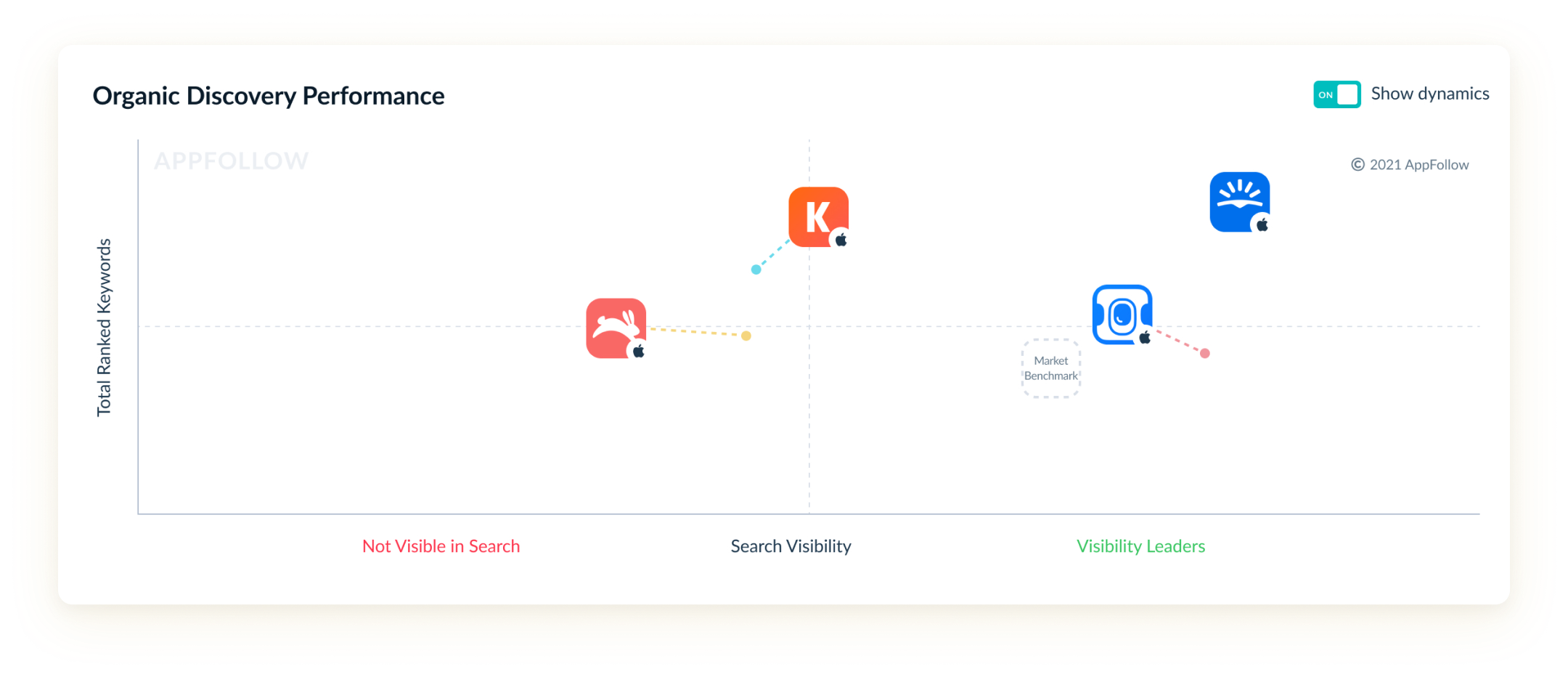 Work with success criteria using competitive benchmarking for market visibility and average rating.

Uncover your brand's influence
Find out how impactful the brands you're competing with are at attracting organic branded traffic.

Compare customer experiences
Breakdown how other apps support their customers so you can build a superior review response strategy.


Thinking of going global? Harness data-driven competitor insights for new markets across the world to see where you fit in the new competitive landscape.